.
.

.

Stelvio Veloce Carbon
Giulia Veloce Carbon

Giulia Quadrifoglio

Stelvio Quadrifoglio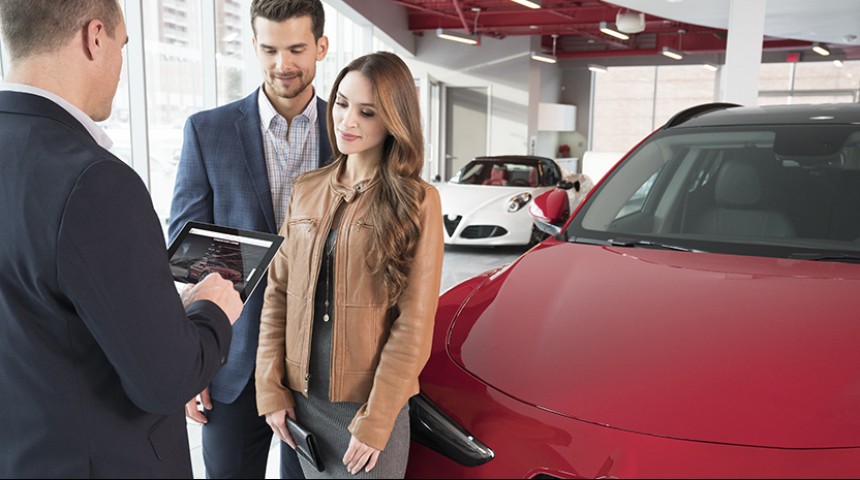 Gazley was created with the passion of its founders and the expectations of the world renowned brands we represent. We have a strong customer first culture, offering a unique experience for each of our clients. Ensuring their, and their vehicles needs are met and their service expectations exceeded.
READ MORE